Expert Concrete Leveling & Void Filling in Cranberry Township & Surrounding Areas!
3 Rivers Concrete Lifting LLC is the best concrete contractor in Cranberry Township and beyond, and we'd love an opportunity to work with you and show you why! We provide a number of important services that can help to restore both the function and form of your property, and the work that we do is much more affordable than the expensive price tag attached to the total replacement of your concrete, soil, or sea wall. For the best concrete lifting in the business, you can't go wrong when you choose to work with the skilled professionals here at 3 Rivers Concrete Lifting LLC!
Our Complete Concrete Services
Looking for a reliable concrete contractor to perform any of the following top-of-the-line services for your Cranberry Township home or business? Here's how the team of experts here at 3 Rivers Concrete Lifting LLC can help you and your property: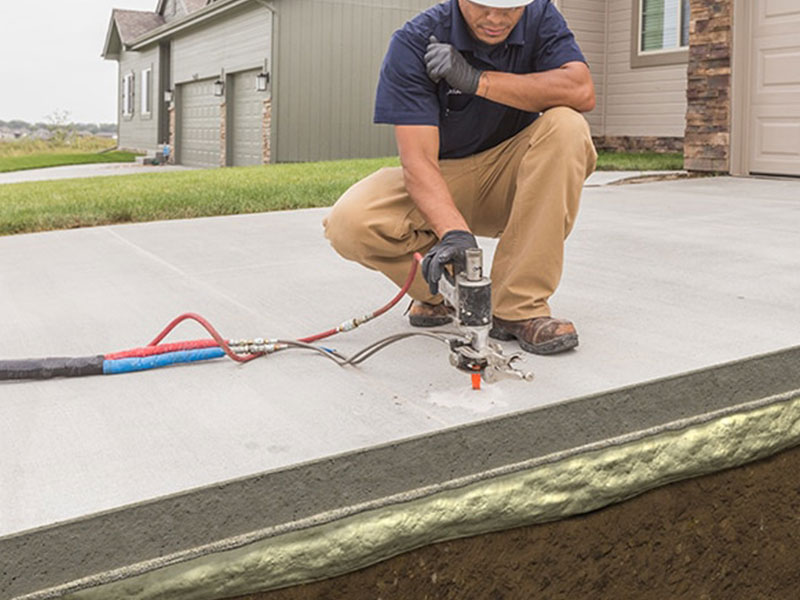 Areas We Serve
Whether you own your own home or business, our services can help keep your concrete, sea walls, and soil surfaces in perfect working order all throughout the year. We provide our lifting, filling, and stabilization services to several towns and cities in Pennsylvania, so if your location is listed below, 3 Rivers Concrete Lifting LLC has got you covered. If you don't see your area on the list, don't worry. Give us a call at 724-788-5438, and we'll see what we can do!
3 Rivers Concrete Lifting LLC currently serves the following locations with our high-quality concrete lifting and other affordable professional services:
How Concrete Leveling Works
Professional concrete lifting and leveling works by injecting grout into your concrete surface in order to lift and level an area that has sunken in due to heavy use and deterioration. There are two main methods of lifting and leveling that a concrete contractor may utilize in their service, primarily mudjacking and using polyurethane foam. Both methods will get the job done, but 3 Rivers Concrete Lifting LLC uses polyurethane foam over mudjacking due to the numerous benefits attached to this particular technique.
Using polyurethane foam means fewer holes drilled into your concrete, and the holes drilled are smaller in size than with mudjacking. It's also very lightweight, coming in at just 2 pounds per cubic foot versus 100 pounds per cubic foot with the mud, sand, limestone, and cement mixture used in mudjacking. If you're a more eco-conscious property owner, we're also happy to say that polyurethane foam is environmentally friendly—and choosing professional concrete leveling over replacement helps keep discarded concrete slabs out of landfills!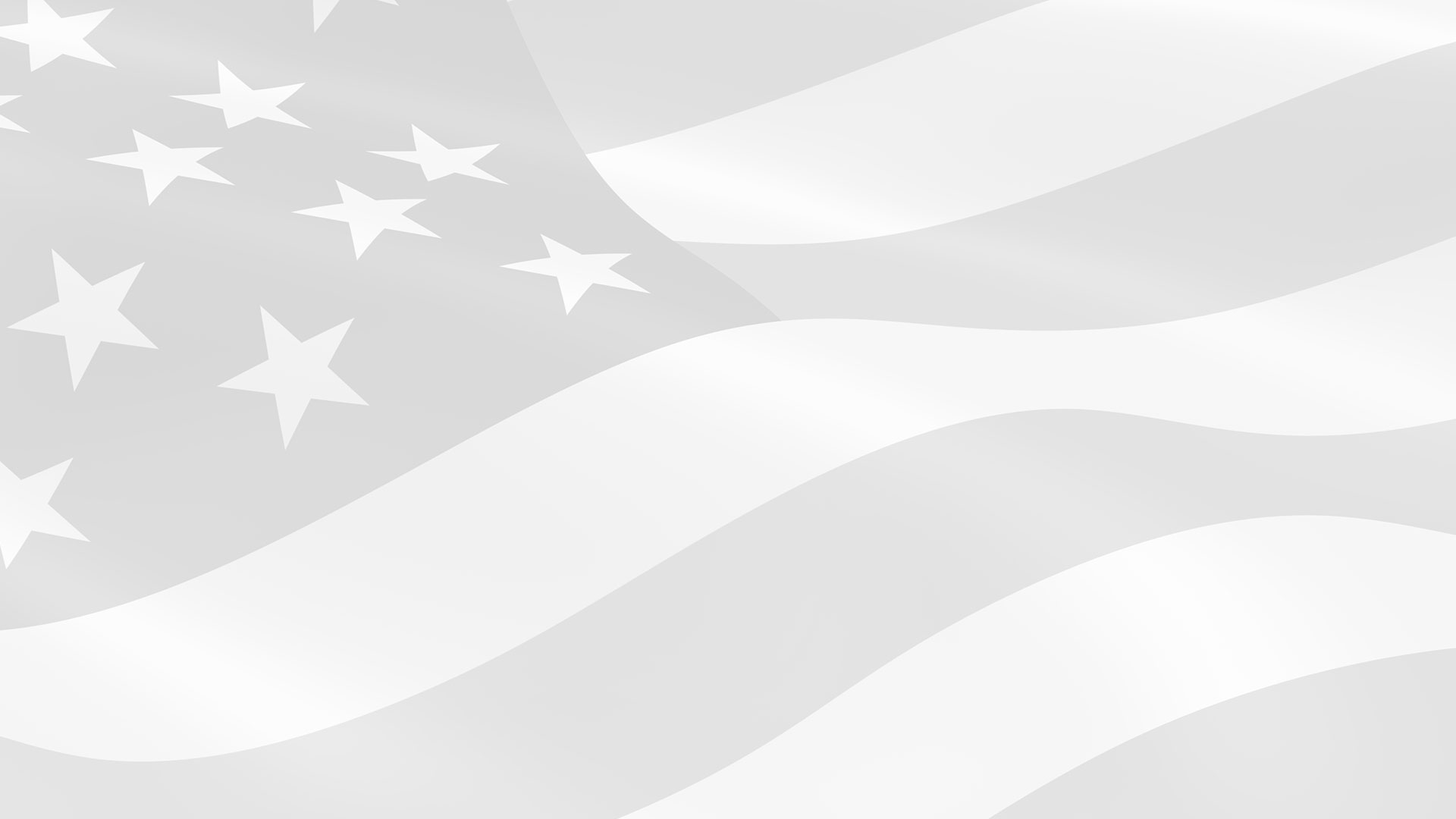 Latest Projects
Coming Soon! Frequently Asked Questions
Void filling is the process of filling in voids beneath your concrete to prevent further erosion and sunken or shifted areas that may need more work if left untreated for too long. There are several causes of erosion or deterioration of the fill beneath your concrete—rainwater, animals, and shoddy fill work when the concrete was installed, just to name a few. If you notice sloping, cracking, or other issues with your concrete, looking into professional void filling is a fantastic place to start.
The experts here at 3 Rivers Concrete Lifting LLC provide high-quality sea wall stabilization to help keep your sea wall in pristine condition for many more years to come. Our sea wall stabilization service helps prevent and mitigate any damage caused by a variety of issues such as cracking, settling, and gapping caused by too much moisture. Give us a call today to find out more about our high-quality services and how we can help, and we'll get started straight away on finding the perfect solution for you and your property!
Absolutely! Our concrete lifting and leveling service work for both residential and commercial properties, and our team of expert concrete contractors can bring your driveway right back up to speed. With the use of polyurethane foam, we'll lift the sunken and shifted areas of your concrete to create a level surface that looks and feels as good as new. Your driveway will be safer for both car and foot traffic, and you can rest easy knowing that this method is quick, cost-effective, and environmentally friendly.
Soil stabilization is an incredibly important process because it strengthens your soil and allows for higher bearing capacity overall. When your soil is professionally stabilized, less moisture gets through the surface to cause extreme shrinking and swelling that can cause damage to structures and roadways. This process is much cheaper than replacement in most cases, making it the perfect preventative measure for you and your property.
Tips
Don't Replace Your Concrete, Lift It!

If you've been experiencing issues with cracked, sunken, or sloping concrete, concrete lifting and leveling may be the perfect solution for you. Many people may immediately jump to replacing the enti […]

Polyurethane Foam vs. Mudjacking: Which Is Better?

If you've been on the hunt for a professional concrete contractor for lifting and leveling services, you've probably come across terms like mudjacking and polyurethane concrete raising. Both are viab […]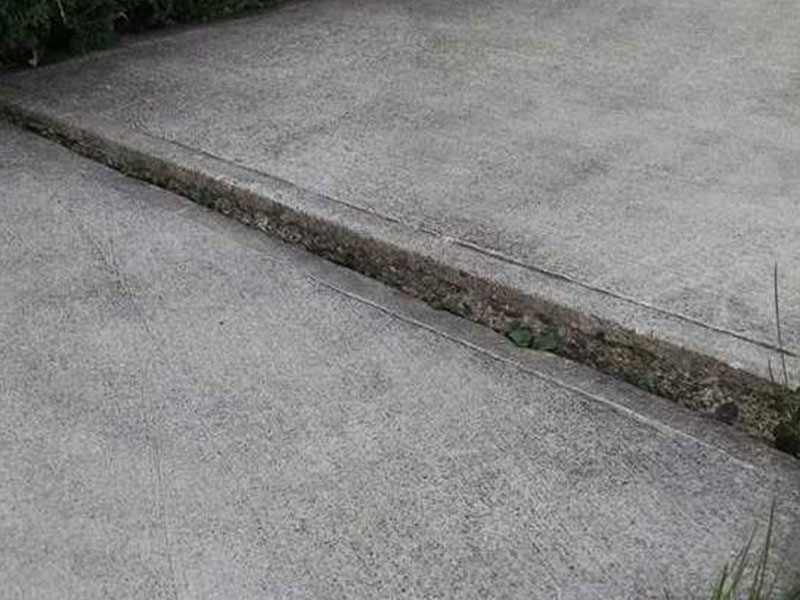 Don't Hesitate,

Call Today for Your Concrete Leveling & Void Filling in Cranberry Township!