Wexford Concrete Contractor Services You Can Depend On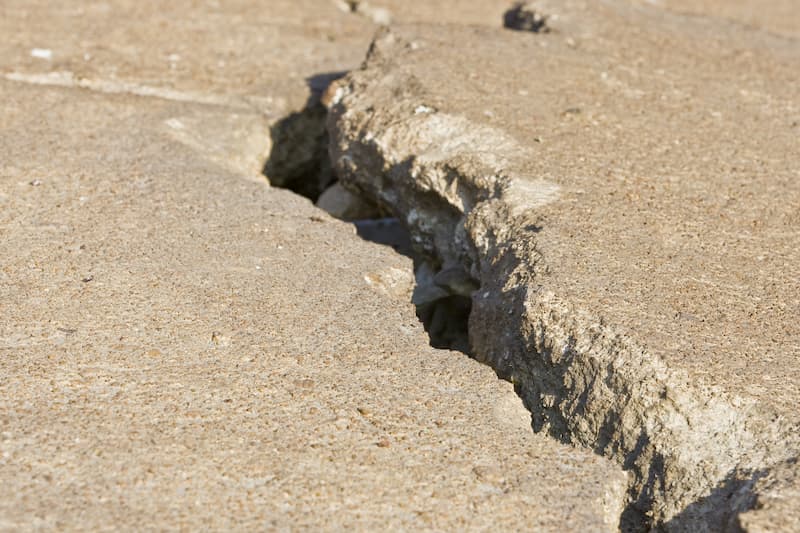 For residential, commercial, and municipal properties in Wexford, 3 Rivers Concrete Lifting LLC is the best possible choice for expert concrete contractor services at an affordable price. From leaking sea walls to cracked and uneven driveways, our team of highly skilled professionals will quickly restore your property back to peak performance. We provide top-of-the-line lifting, leveling, and stabilization services for all kinds of structures and services, so if you're ready to get right down to work on your next concrete maintenance project, we're only one call away!
3 Rivers Concrete Lifting LLC proudly provides our stellar concrete contractor services in more than just the Wexford area. If you're in need of professional assistance for your property, you can also find us in the following locations:
Butler
Cranberry
Gibsonia
Mars
McCandless
Pittsburgh
Sarver
Saxonburg
Wexford
You Can't Go Wrong With 3 Rivers Concrete Lifting LLC As Your Trusted Concrete Contractor For Your Wexford Area Property
Routine concrete and sea wall maintenance, alongside following proper guidelines for the construction process, are a must to ensure that your structures and surfaces stay in good shape. Soil stabilization, for example, is a necessary preparatory step for new builds, ensuring that the land is primed and ready to take on the weight of a structure. Our services are tailored specifically to assist with these areas and more, so take a look at the list below to see exactly what we offer for properties in the Wexford area!
Our complete line of services:
Concrete lifting and leveling
Seawall stabilization
Soil stabilization
Void filling
3 Rivers Concrete Lifting LLC Provides First Class Concrete Leveling For Homes, Businesses, And Municipalities In Wexford
So what exactly is professional concrete lifting and leveling? With our eco-friendly polyurethane concrete raising technique, we can quickly lift sunken or sloping areas of your concrete back to their intended level for maximum functionality. We perform this service by drilling barely visible holes into your concrete and lifting the area with lightweight polyurethane foam. This non-toxic method is often preferred to traditional mudjacking, and professional lifting and leveling cost about half the price of replacement—making it an excellent cost-effective choice for your Wexford area property when applicable!
Here are a few examples of the types of surfaces and structures that can benefit from this service:
Commercial surfaces such asfactory floors and apartment complexes
Municipal surfaces such as roads, streets, bridge approaches, curbs and gutters, and sidewalks
Residential surfaces such assidewalks, porches, patios, driveways, garage and basement floors, and pool decks
Reviews & Testimonials on 3 Rivers Concrete Lifting LLC in Wexford, PA
There are currently no reviews or testimonials, check back soon!
Don't Hesitate,

Call Today for Your Concrete Leveling & Void Filling in Cranberry Township!