Selecting the Right Concrete Contractor for Your Bethel Park Home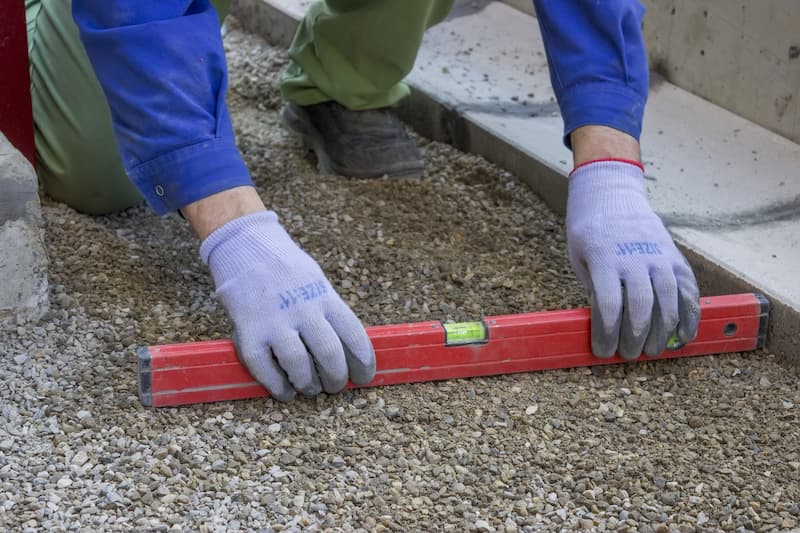 When it comes to enhancing the beauty and functionality of your Bethel Park home with concrete projects, choosing the right contractor is crucial. The first step is to thoroughly research potential contractors in your area. Start by asking for recommendations from neighbors or friends who have had concrete work done recently. Additionally, you can browse online reviews and check with local home improvement associations for trusted recommendations. It's essential to select a contractor with a proven track record in Bethel Park, as they will have a better understanding of local regulations and weather conditions that can affect concrete projects.
Once you've narrowed down your options, schedule consultations with the contractors you're interested in. During these meetings, discuss your project's specifics, including design ideas, timelines, and budget constraints. Pay close attention to the contractor's communication and professionalism during these interactions. Ask for references from previous Bethel Park clients and visit their completed projects. Lastly, make sure the contractor is fully licensed and insured and offers a written contract that outlines all project details, including costs and warranties. By following these steps, you can confidently select a concrete contractor for your Bethel Park home that will deliver exceptional results.
Expertise in Void Filling and Soil Stabilization: Why Choose Bethel Park's Concrete Contractor Pros
When it comes to specialized concrete services like void filling and soil stabilization in Bethel Park, it's crucial to enlist the expertise of professionals who understand the unique challenges of the area. Bethel Park's 3 Rivers Concrete Lifting LLC is the go-to choice for such projects. With their deep knowledge of the local soil conditions and extensive experience in handling voids and unstable ground, they can ensure the long-term stability and safety of your property. These experts employ advanced techniques and materials to effectively address voids and stabilize soil, providing peace of mind and a solid foundation for any construction or renovation project in Bethel Park.
Precision Concrete Leveling Services by 3 Rivers Concrete Lifting LLC in Bethel Park
3 Rivers Concrete Lifting LLC offers top-notch concrete leveling services in Bethel Park, ensuring that your property's surfaces remain safe, even, and aesthetically pleasing. With their skilled team and state-of-the-art equipment, they excel at rectifying sunken or uneven concrete surfaces caused by settling, erosion, or other factors common in the Bethel Park area. Whether you need your driveway, patio, sidewalk, or any other concrete surface leveled, their experts can provide a cost-effective solution that not only enhances the curb appeal of your property but also prevents potential hazards. Choose 3 Rivers Concrete Lifting LLC for their commitment to quality and precision in every concrete leveling project, helping you maintain a safe and beautiful environment for your Bethel Park property. Make the call today for the best concrete contractor in Bethel Park.
There are currently no reviews or testimonials; check back soon!
Don't Hesitate,

Call Today for Your Concrete Leveling & Void Filling in Cranberry Township!