3 Rivers Concrete Lifting Is McCandless's #1 Concrete Contractor Services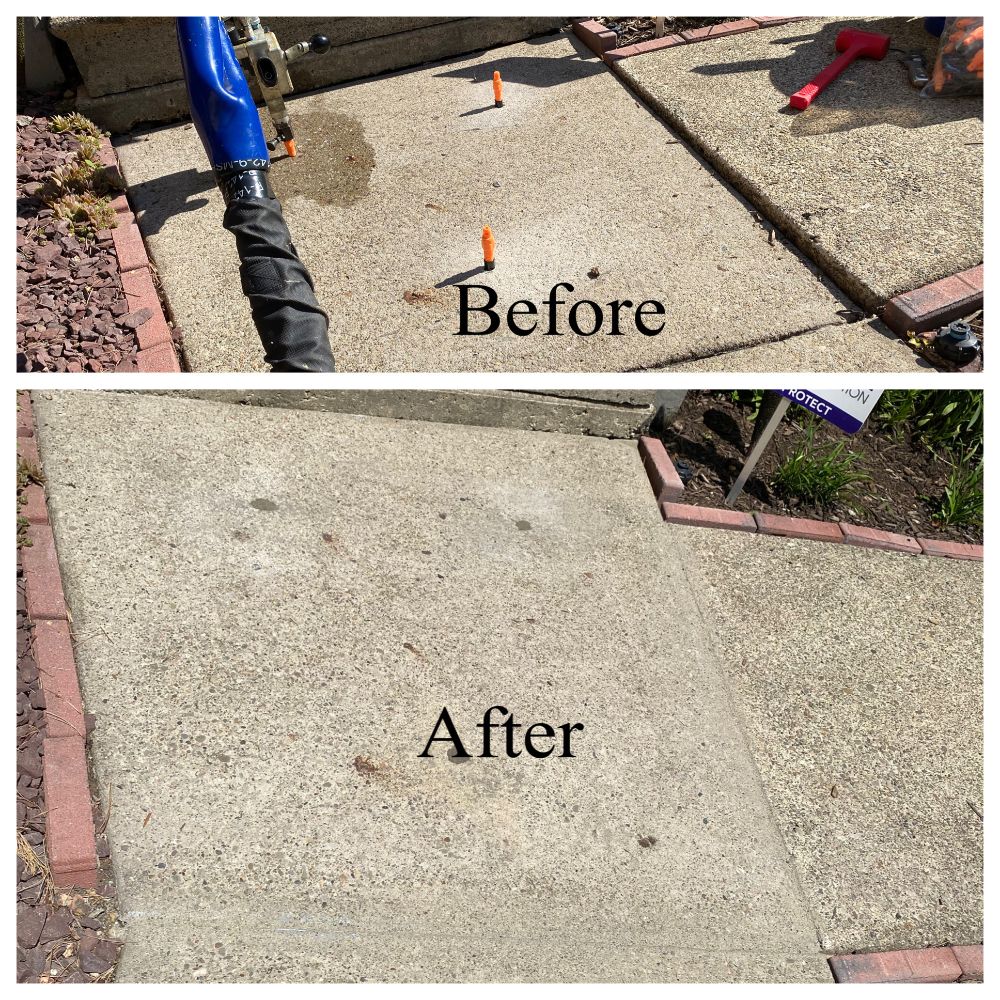 For the finest professional concrete contractor services in all of McCandless, you simply can't go wrong when you choose to work with 3 Rivers Concrete Lifting LLC. We always provide first-class results with each and every job we take on, and we'd love nothing more than to become your go-to specialist for all of your concrete maintenance needs. From driveways to sea walls and everything in between, our team is ready to work hard for you. Our aim is to provide a fantastic experience from the moment you give us a call to the moment we pack up and leave, ensuring that both you and your property get the respect and treatment that you deserve!
Choose 3 Rivers Concrete Lifting LLC As Your Trusted McCandless Concrete Contractor
If you're looking for any of the following top-of-the-line services for your McCandless home, business, or municipality, the highly skilled team of experts here at 3 Rivers Concrete Lifting LLC is here to help. We come with over fifteen years of training and experience, so you know you'll be getting optimal results when you let our contractors take on the workload for you. Take a look at our services below to see what our company offers, and get in touch with us today if you're ready to jump right in and get straight down to business!
Here's the complete line of concrete contractor services offered at 3 Rivers Concrete Lifting LLC for residential, commercial, and municipal properties in McCandless and more:
Seawall stabilization
Soil stabilization
Void filling
Need Professional Concrete Leveling For Your McCandless Home Or Business? Our Team Of Experts Can Help!
Is your McCandless concrete experiencing concerning issues such as cracking or improper sloping? Then professional concrete lifting and leveling may be the perfect solution for you and your property! Concrete lifting and leveling is the better choice when a viable option to restore the functionality of your interior and exterior surfaces, and it comes in at about half the cost of replacement. It's the more environmentally friendly choice as well—not only is the polyurethane foam we use for our services eco-friendly when you choose to lift instead of replacing your concrete, you help keep old concrete slabs out of landfills.
Is your home or business located outside of the McCandless area? You can also hire our services for properties within the following locations:
Butler
Cranberry
Gibsonia
Mars
McCandless
Pittsburgh
Sarver
Saxonburg
Wexford
Latest Concrete Lift and Level Gallery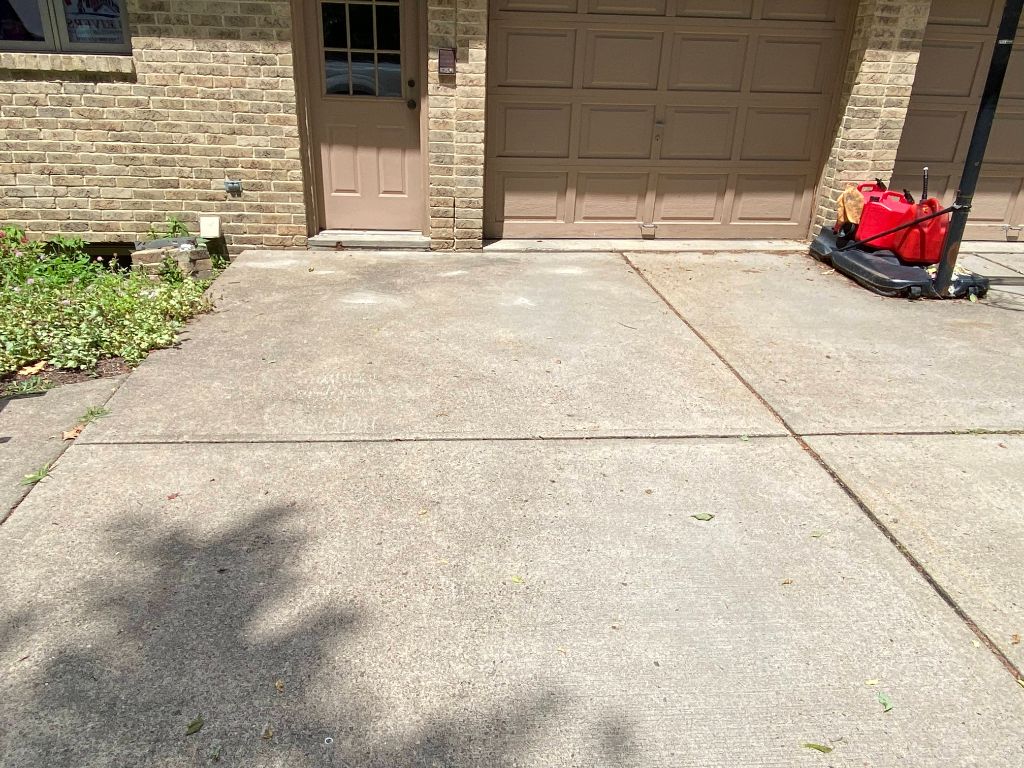 Concrete Walkway and Driveway Lift and Level in McCandless, PA
We lifted and leveled the rear walk that had several large voids under eliminating trip hazards and water running towards the house foundation that could cause future issues. We also lifted a part of […]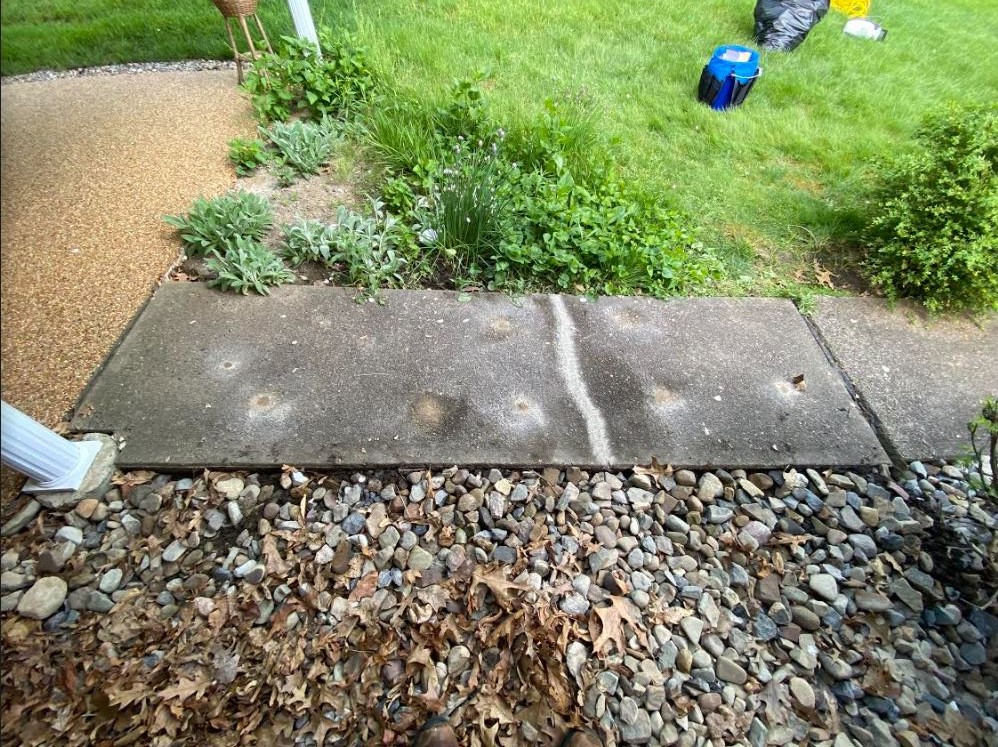 Walkway Lift and Level in McCandless, PA 15237
We lifted and leveled a section of walkway that had dropped more than 3 inches on one side and 2 plus inches on the other causing a major trip hazard. We drilled and pumped in our HMI foam patched th […]
Reviews & Testimonials on 3 Rivers Concrete Lifting LLC in McCandless, PA
There are currently no reviews or testimonials, check back soon!
Don't Hesitate,

Call Today for Your Concrete Leveling & Void Filling in Cranberry Township!