Economy's Reputable Concrete Contractor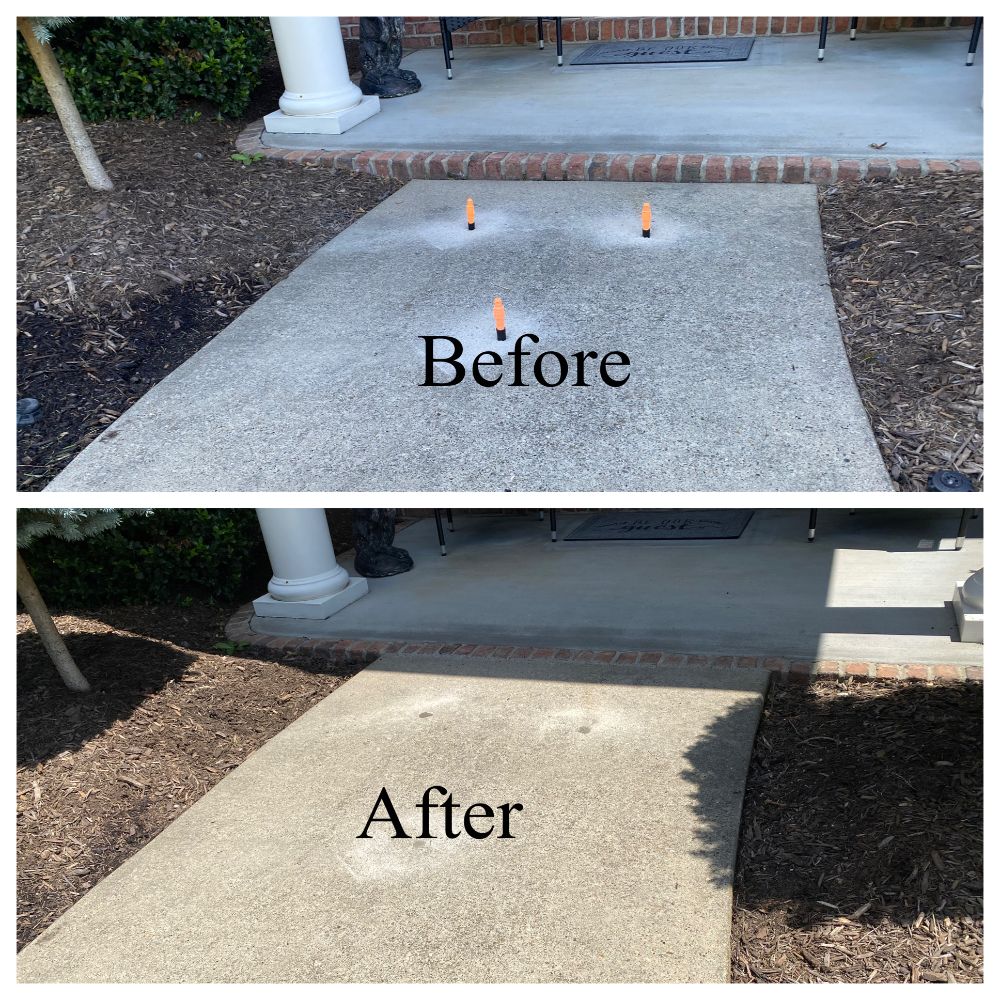 When Economy needs a concrete contractor to meet all of their lifting, leveling, and stabilization needs, they know to call 3 Rivers Concrete Lifting. We are happy to serve this area with our exceptional customer service and industry skill to serve home and business owners alike with all of their concrete service needs. Stable concrete is essential to everyone's lives here in Economy, and having the right concrete contractor to rely on when you need high-quality service is a must! That's why we've worked hard to make sure that everyone can get the affordable concrete care they need to make their lives simpler and easier to navigate.
Professional Concrete Contractors Serving Economy
Concrete sidewalks, driveways, steps, and slopes are all permanent installations around Economy, and keeping them in good shape through leveling, filling, stabilizing, and lifting is a job best left to the pros like us. Even though it's up to you as a property owner to keep up with the health and functionality of your concrete, it's still always smart to call in an expert when you're in need of services like void filling or sea wall stabilization. It doesn't matter if you need help with concrete around your home, business, or municipality, 3 Rivers Concrete CLifting can handle all manner of concrete services and projects. We're the pros that Economy trusts with their concrete, and you'll see why once you give us a call.
Economy's Leading Source Of Concrete Leveling
If you notice that any of your concrete surfaces are becoming sloped or slanted, it's important that you call on a pro right away. A concrete surface in this condition can take away from your property's curb appeal as well as create a dangerous space for vehicle and foot traffic alike. Someone could trip and fall over a lifted concrete slab or be sent flying off their bike if a wheel hits a slant the wrong way.
When you need concrete lifting services from a concrete contractor in Economy, call on 3 Rivers Concrete Lifting. We are licensed and insured to do this kind of work for homes, businesses, and municipalities to ensure everyone has safe, level concrete to walk, drive, and bike on daily. Let our team be the one you rely on when you need the best concrete services in the area!
Reviews & Testimonials on 3 Rivers Concrete Lifting LLC in Economy, PA
There are currently no reviews or testimonials, check back soon!
Don't Hesitate,

Call Today for Your Concrete Leveling & Void Filling in Cranberry Township!