Sidewalk Repairs in Cranberry Twp, PA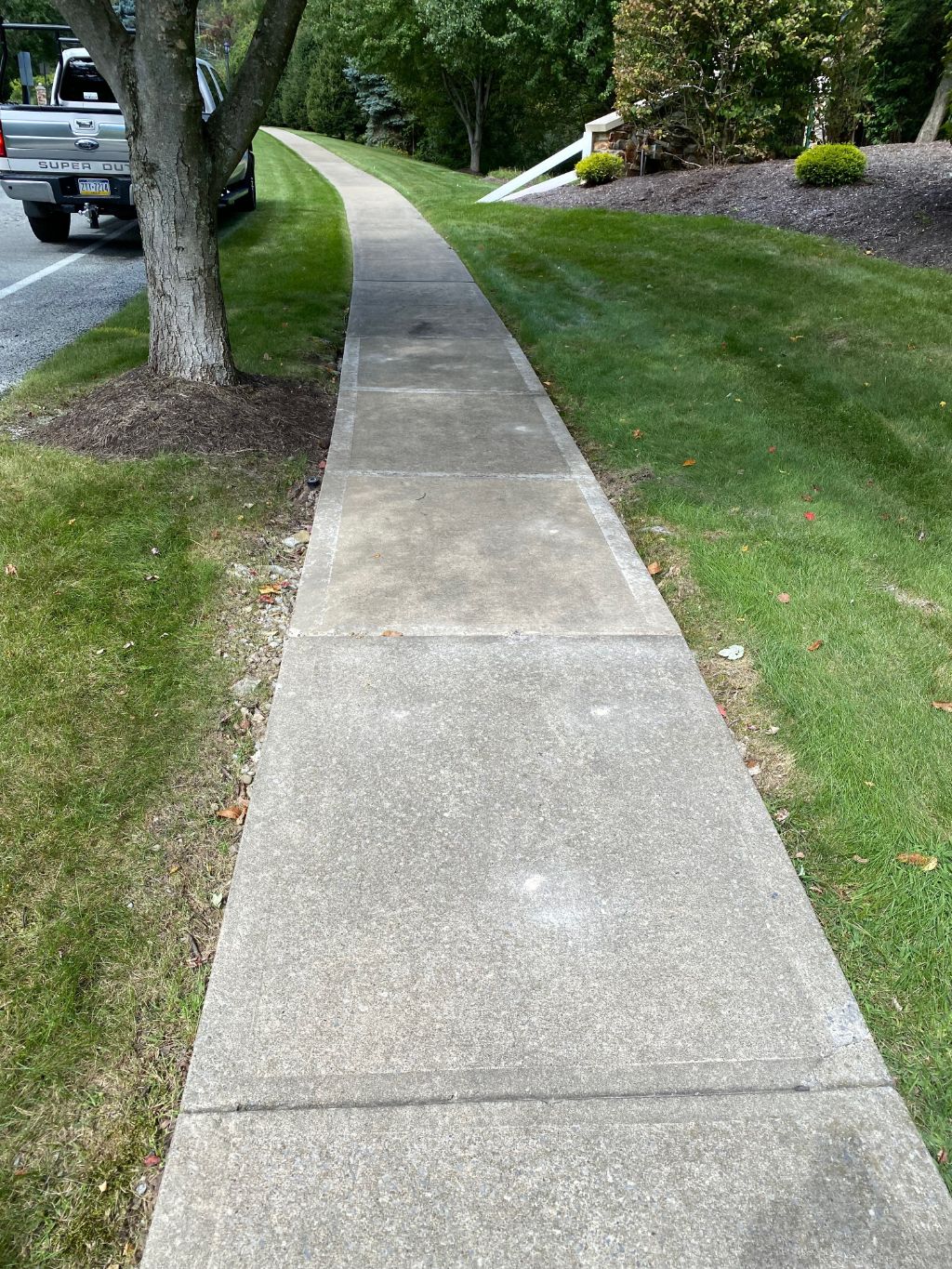 We eliminated over a dozen trip hazards in a subdivision located in Cranberry Township for a HOA. The work was completed over several days without the use of heavy machinery or any road closures. Not only saving the HOA time and headaches but thousands of dollars compared to replacement.
Service: Sidewalk Repair
Sidewalk Repair Gallery
Don't Hesitate,

Call Today for Your Concrete Leveling & Void Filling in Cranberry Township!