Top-Notch Concrete Contractor Specialists Serving Cranberry Township, PA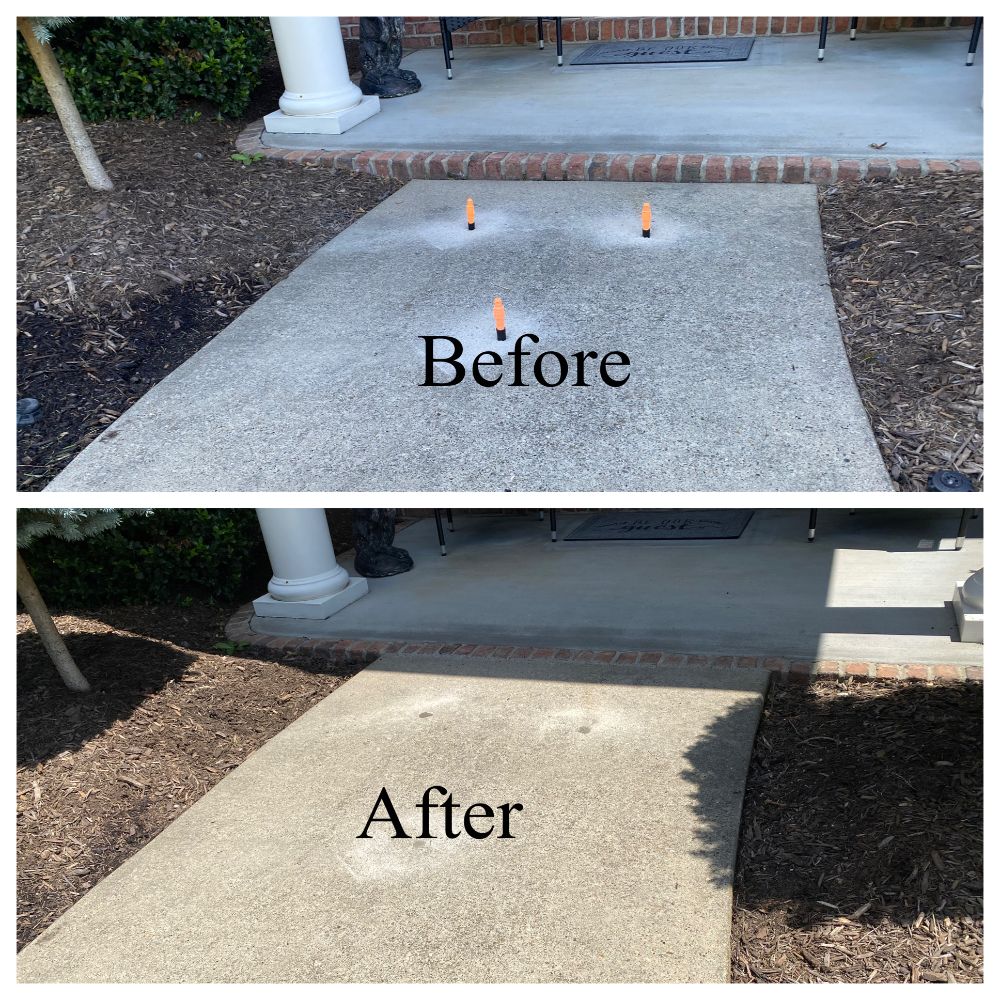 We know you want to work with the best of the best when it comes to your Cranberry Township property, so why not choose the amazing team of professional concrete contractors here at 3 Rivers Concrete Lifting LLC? Many times, home and business owners will jump right to replacement when they notice issues like sinking, sloping, and cracking in their concrete, but total replacement isn't always the answer. From sea walls to apartment complexes and everything in between, our motto is don't replace it—lift it!
3 Rivers Concrete Lifting LLC: Cranberry Township's Leading Professional Concrete Contractor
Whether you need to lift and level aging concrete for your home or you're ready to prime an area for a new build with soil stabilization, 3 Rivers Concrete Lifting LLC is the Cranberry Township concrete contractor for you. We use only the highest quality materials and methods in our services, so you can rest easy knowing that you and your property are getting the very best work done by experienced contractors. We'll take you through every step of the process, and you'll be amazed at the results by the time we're done!
If you own your own home or business in the Cranberry Township area, the team of experts here at 3 Rivers Concrete Lifting LLC provide the following fantastic lifting, leveling, and stabilization services:
Concrete lifting and leveling
Seawall stabilization
Soil stabilization
Void filling
What Kind Of Cranberry Township Properties Do Your Concrete Leveling Services Benefit?
If you've been looking into professional concrete lifting and leveling for your Cranberry Township property, you may be wondering just what kind of surfaces we can work with. Concrete lifting and leveling is often the best choice over total replacement in most cases—and the good news is our quick, effective, and eco-friendly polyurethane method works wonders on many different types of structures and surfaces. Take a look at the list below to see examples of the areas that benefit most from this service, and give us a call today if you have more specific inquiries!
3 Rivers Concrete Lifting LLC's top of the line concrete lifting and leveling services work wonders for the following types of Cranberry Township structures and surfaces:
For residential properties, we work with areas such as sidewalks, porches, patios, driveways, garage floors, basement floors, and pool decks
For commercial properties, we work with areas such as apartment complexes and factory floors
For municipal properties, we work with areas such as roads, streets, bridge approaches, curbs and gutters, and sidewalks
There are currently no reviews or testimonials; check back soon!
Don't Hesitate,

Call Today for Your Concrete Leveling & Void Filling in Cranberry Township!