Heated Floor Living Room Floor in Ellwood City, PA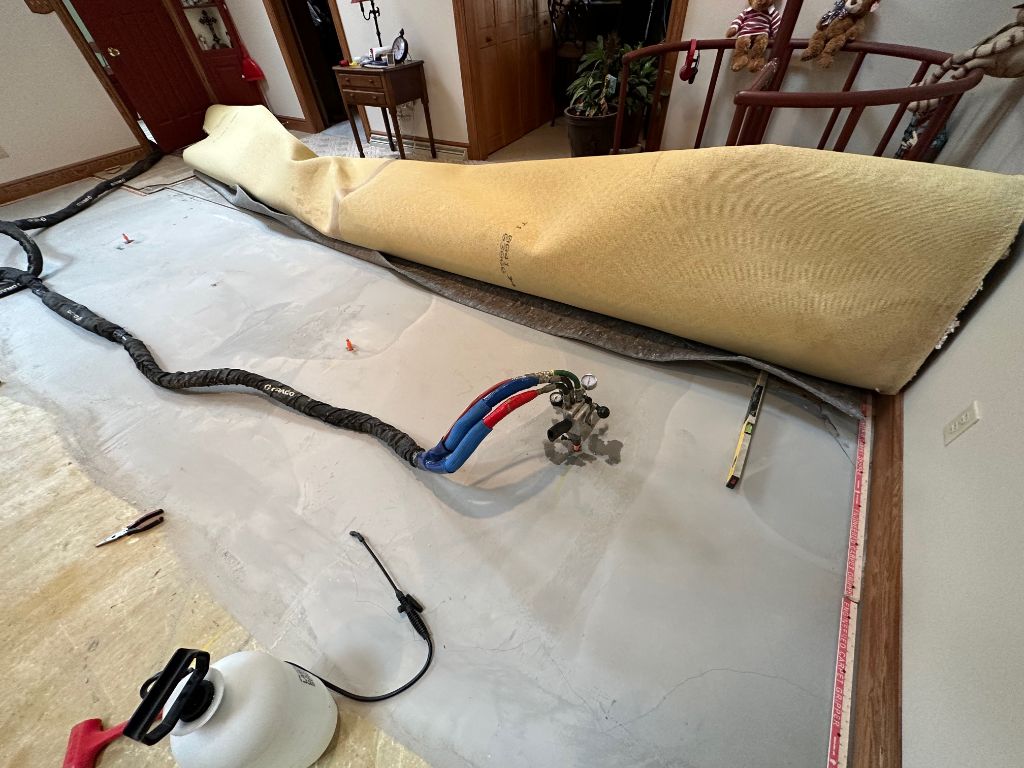 Using an IR (thermal imaging) camera we were able to lift this heated living room floor an 1 1/2" back into place without damaging the plumbing underneath. The job was completed in less than one day saving the home owners a large amount of money and the headache it would have been to have it torn out and replaced. We also eliminated the trip hazard at the front steps that had settled.
Concrete Lifting Gallery
Don't Hesitate,

Call Today for Your Concrete Leveling & Void Filling in Cranberry Township!