Driveway Lift/Level and Repair in Cabot, PA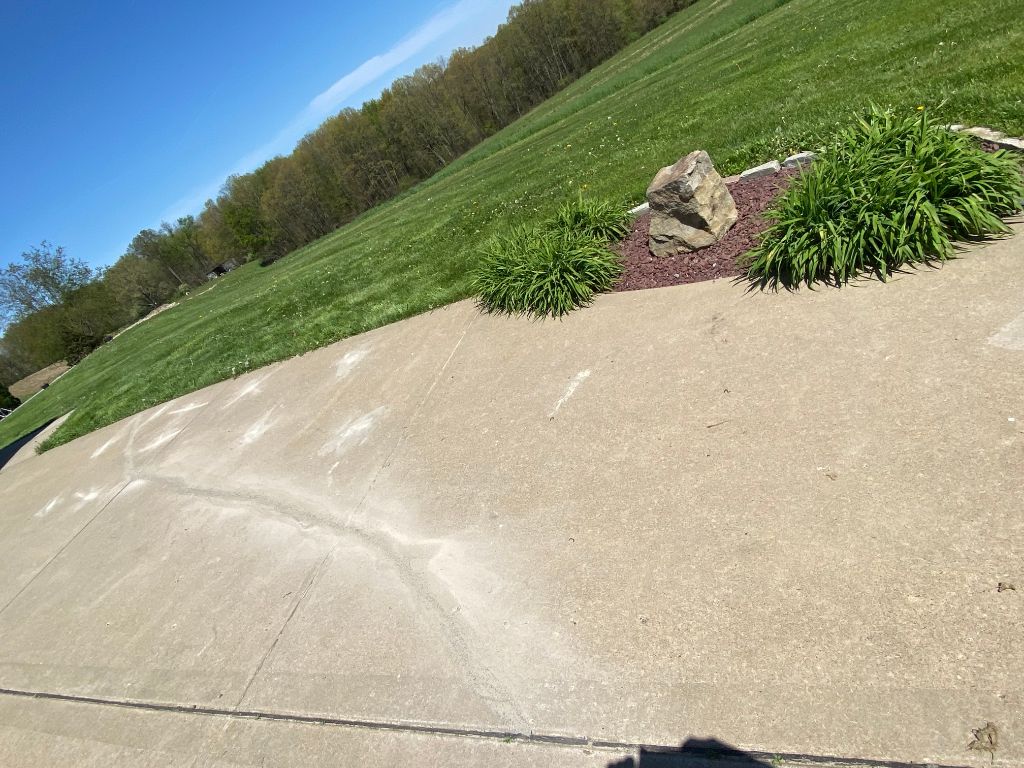 Raised and leveled several pieces of the driveway that had dropped and cracked from erosion. Cleaned and filled the crack to prevent future damage to the driveway.
Driveway Lifting Gallery
Products Used
HMI foam and Sika concrete sealant
Don't Hesitate,

Call Today for Your Concrete Leveling & Void Filling in Cranberry Township!