Driveway Lift and Level in Butler, PA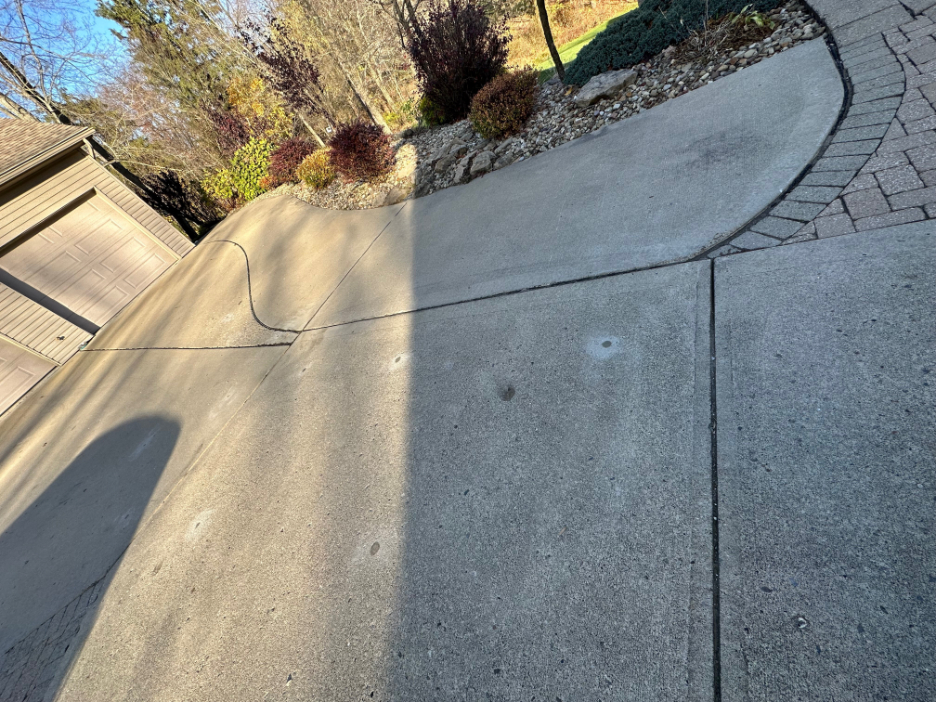 Several slabs of the driveway had dropped causing several minor cracks. In a single day we raised the slabs back into place and sealed the crack. Saving the home owners time and money.
Gallery
Don't Hesitate,

Call Today for Your Concrete Leveling & Void Filling in Cranberry Township!