Concrete Lift in Gibsonia, PA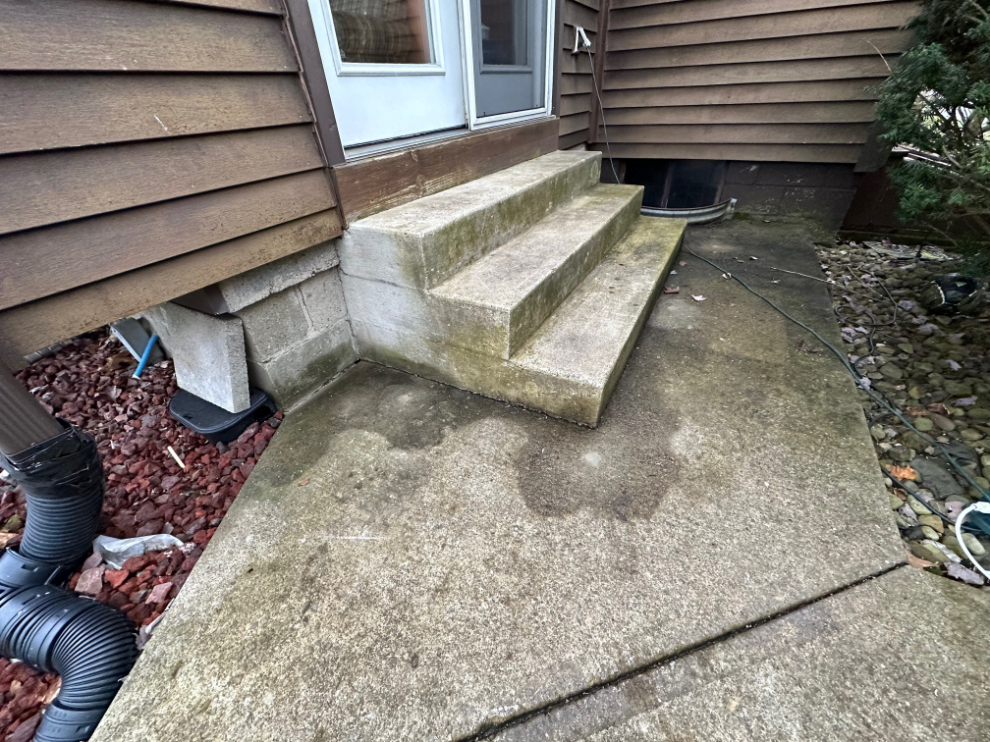 We were able to raise and support a slab at the side entrance that supported a set of steps. The slab had dropped over 2 inches and was allowing the steps to start to drop. In a few hours we raised the slab with no downtime and no damage to the landscape at a fraction of what it would have cost to replace the slab and steps.
Gallery
Don't Hesitate,

Call Today for Your Concrete Leveling & Void Filling in Cranberry Township!