Concrete Driveway and Walk Lift in Brentwood, PA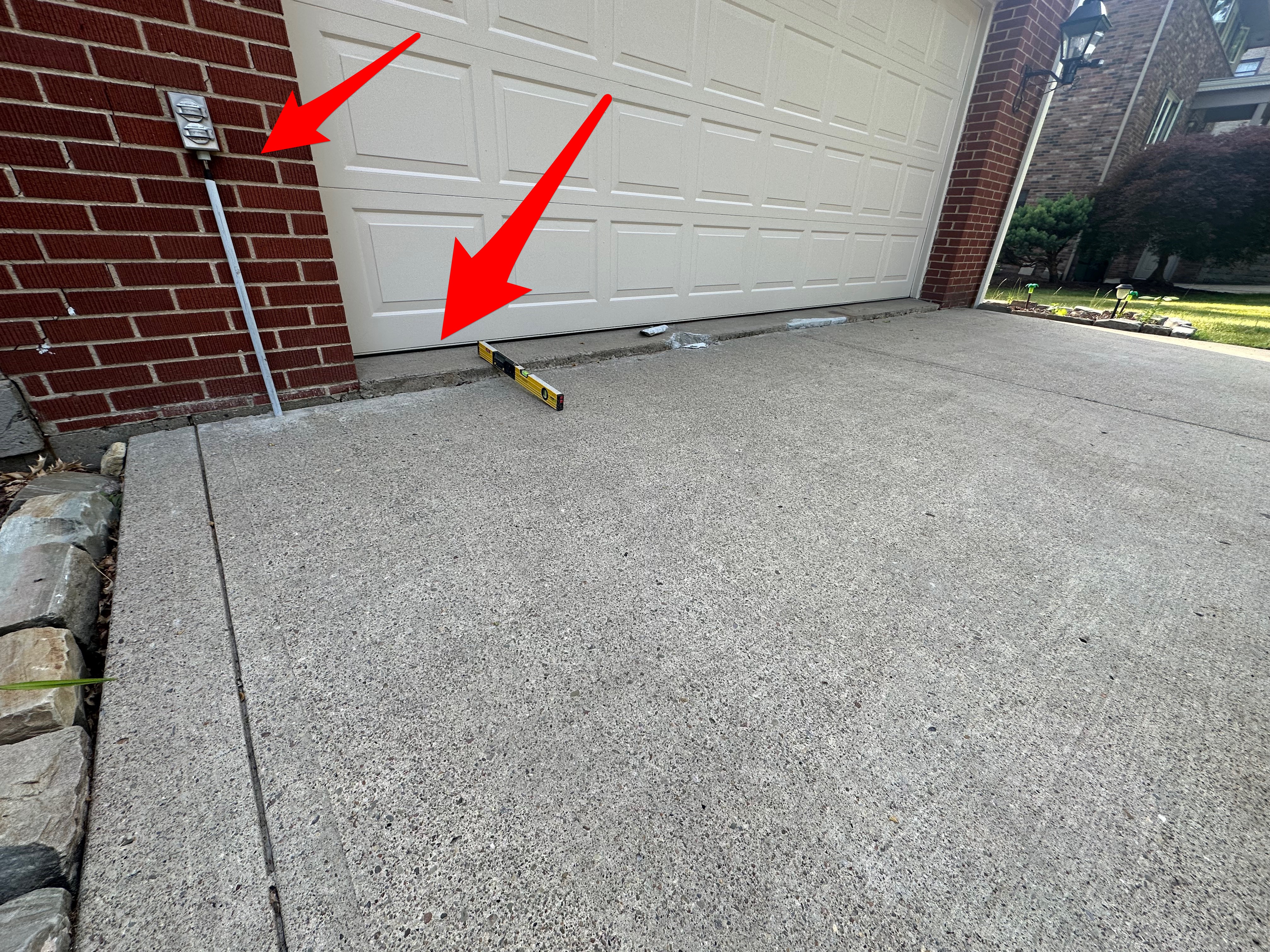 We were able to lift several concrete pads on the driveway that had sunken and raise the walkway to the proper step height, eliminating trip hazards and negative pitch that could cause water issues. Work was completed in several hours saving the home owner time and money.
Service provided: Concrete Lifting & Leveling
Project Image Gallery
Don't Hesitate,

Call Today for Your Concrete Leveling & Void Filling in Cranberry Township!