Garage Floor Lift in Wampum, PA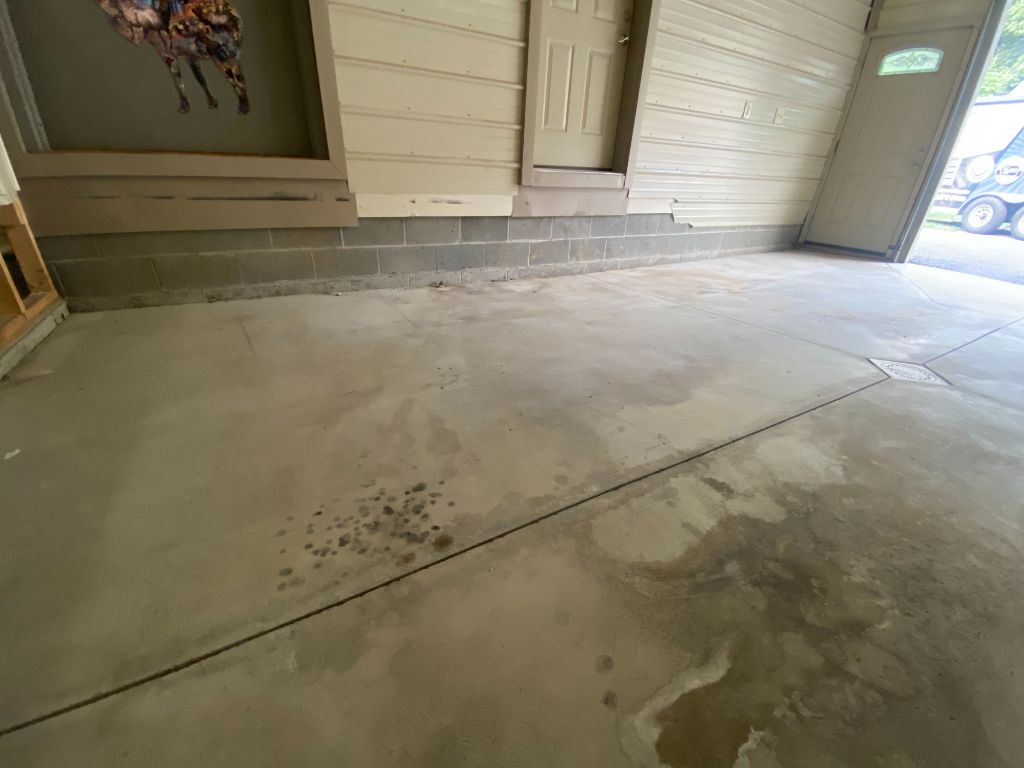 We lifted the garage floor 4 plus inches that had settled toward the house allowing water to run toward the basement. Saving the home owner time and money and eliminating the potential for water damage.
Garage Lifting Gallery
Don't Hesitate,

Call Today for Your Concrete Leveling & Void Filling in Cranberry Township!