Concrete Walkway Lift in Uniontown, PA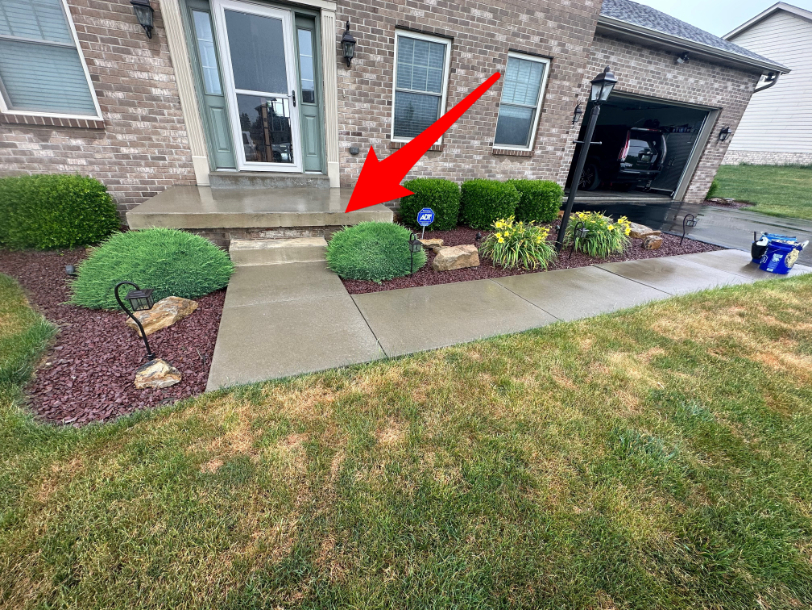 We lifted the concrete walkway and step at the front of the house to the proper step height. Eliminating any trip hazard and correcting the pitch preventing future water issues.
Gallery
Don't Hesitate,

Call Today for Your Concrete Leveling & Void Filling in Cranberry Township!